Reception Signs
Hang a Reception Sign for some office mojo
Your reception sign is the first impression that your customers will have of your business. We all know that first impressions last a life time, so make sure that your reception sign leaves a positive one. We print on the highest quality material using state of the art equipment to ensure that the product you receive is one that you can be proud of.
Unsure of what you want? That's not a problem as we have graphic designers on staff to either assist you in the design process or we can do it all for you. We'll work with you every step of the way to ensure that your reception sign is exactly what you're looking for. Give us a call today and let's get started building you business a winning first impression.
Contact Us for your custom Reception Signs
Reception Sign Gallery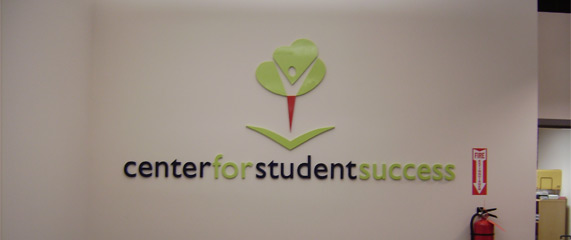 "My reception sign turned out great. Now my office looks like a really professional place of business. I am confident my clients will feel the same way."
Carlos J.
San Bernandino — CA
Related Products